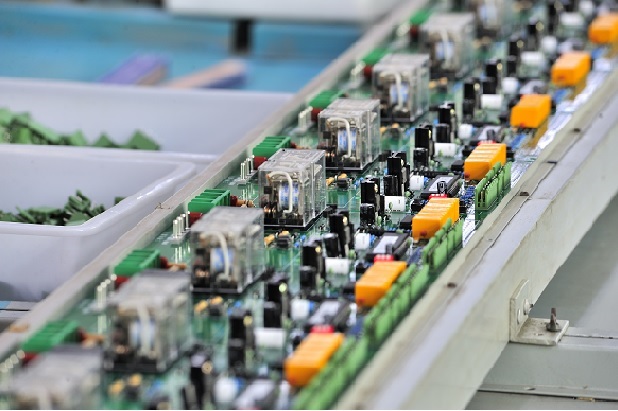 PCB Assembly
Pioneer SMT can provide all equipment's required to setup the PCB Assembly line. From low volume to medium volume SMT assembly & manual assembly lines.
Products Supported
SCREEN PRINTER
SOLDER PASTE INSPECTION MACHINES
PICK & PLACE MACHINE
REFLOW OVENS
AUTOMATIC OPTICAL INSPECTION MACHINES
WAVE SOLDERING MACHINES
SELECTIVE SOLDERING MACHINE
PCB HANDLING EQUIPMENT
LASER MARKING EQUIPMENT
PCB ROUTING MACHINES
PCB COATING MACHINES
MICROSCOPES
TEST & MEASUREMENT EQUIPMENT
PROCESS RELATED TOOLS
PCB PIN INSERTION MACHINES
STENCILS, FIXTURES
THERMAL PROFILERS
PRODUCT & PROCESS SUPPORT CONSUMABLES
OVEN & DRY CABINETS ETC.
STENCIL CLEANING MACHINE
FIXTURES/ PCB CLEANING MACHINES
Read More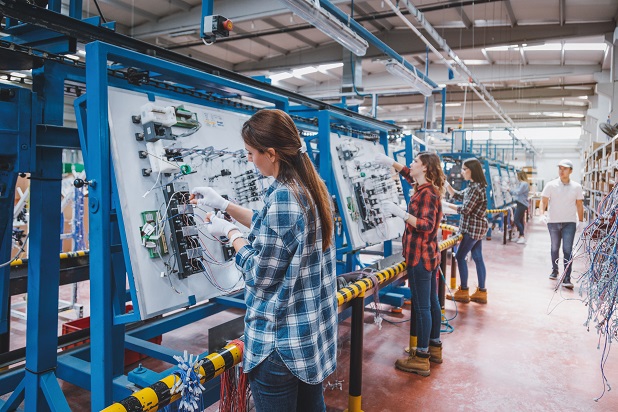 Wire Harness Assembly
All necessary equipment and machines required for Wire harness assembly can be provided to create a need specific wire assembly lines.
Products Supported
CONNECTOR PIN INSERTION MACHINES
WIRE TWISTERS
RESISTANCE WELDING MACHINES
STRIPPING MACHINE
STRIPPING MACHINE FOR CO-AXIAL CABLES
CUTTING STRIPPING MACHINES FROM THIN WIRE TO BATTERY CABLE PROCESSING.
CRIMPING PRESS 4TON , 6TON, 8TON, 12TON
AUTOMATIC CRIMPING MACHINE FOR LOOSE TERMINALS 2TON & 4TON, 8TON
FERRULE CRIMPING MACHINE
SLEEVE INSERTION MACHINE
TAPING MACHINES FOR VARIOUS APPLICATIONS
RESISTANCE WELDING MACHINES.
CABLE TIE MACHINE
LABEL PRINTER MACHINE
CONTINUITY TESTING MACHINE
LONG WIRE CABLE TWISTING MACHINE
DUMMY SEAL / PIN INSERTION MACHINE
Read More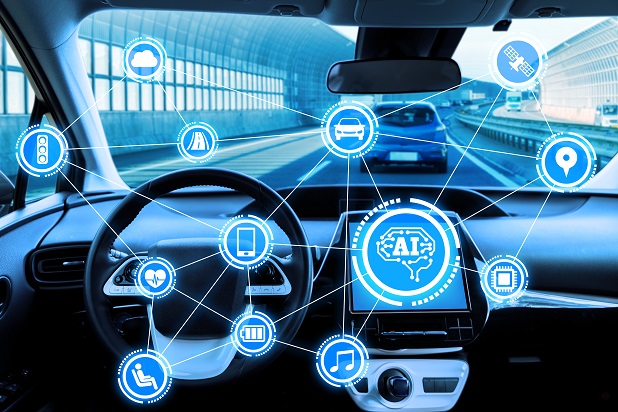 E-Mobility Assembly
With the new standards in place for E Mobility and dynamic changing technology, Pioneer is keeping pace with the advancements and constantly upgrading the production lines, new equipment and services additions required for product specific solutions.
FOR MORE INFORMATION
(sales@pioneersmt.com)
Read More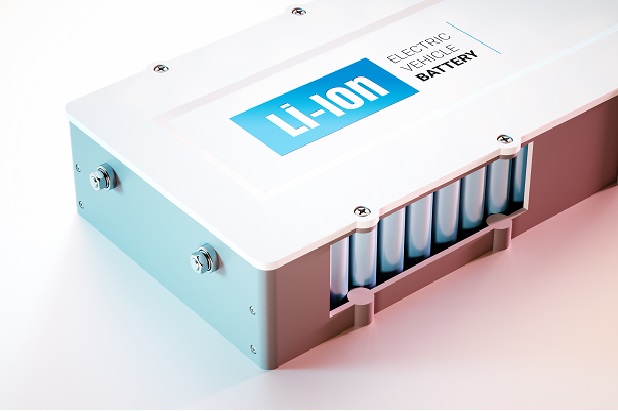 LI-ION Battery Solutions
Low, Medium & High Volume LI-ION battery manufacturing solutions can be made available depending on customer specific requirement.
FOR MORE INFORMATION
(sales@pioneersmt.com)
Read More